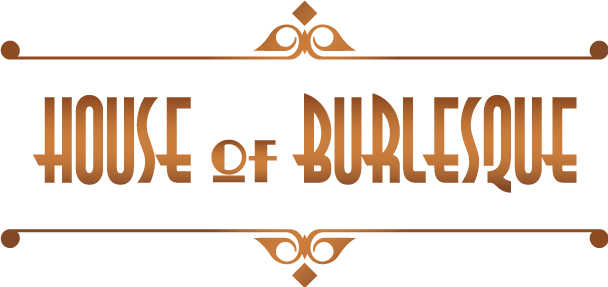 The Leading Burlesque Classes & Shows in Melbourne
Do you have an event coming up and you're looking for something different that will remove all traces of boredom from your guests' minds? Or perhaps you've been thinking about taking up a new and wonderfully fun hobby, but aren't sure which path to go down. Whatever your situation, you're sure to absolutely love the burlesque dancing shows or classes we have available.
Burlesque classes for a Melbourne hen's night and so much more
Welcome to House of Burlesque, Melbourne's premier burlesque entertainment group, and a destination for truly exceptional events and education. Whether you're searching for the hottest venue for your upcoming hen's night, the best spot to catch a tantalising show, or a perfect place to learn some seriously seductive moves, we're here to provide you with a fully comprehensive offering, customised to your unique vision and requirements.
We can't wait to give you the world-class experience you've been searching for; transporting you to a golden era, where anything is possible and your imagination becomes a reality.
Bringing you professional burlesque dancing classes and shows
Do you have a big party on the cards and are looking for some gorgeous ladies to offer Melbourne burlesque shows and other entertainment your evening so sorely needs?
We can provide you with everything from a lingerie or bikini waitress through to 2 hours of unlimited lap dances and much more.
Maybe it's a hen's night and you'd rather learn burlesque dancing instead while having a few cocktails? Within our long list of hen's party packages, you're bound to find something ideal.
Alternatively, why not get in touch with us today and we'll work together to create something completely unique to suit you? Simply call 0410 805 878 to discuss things with Minsky today.