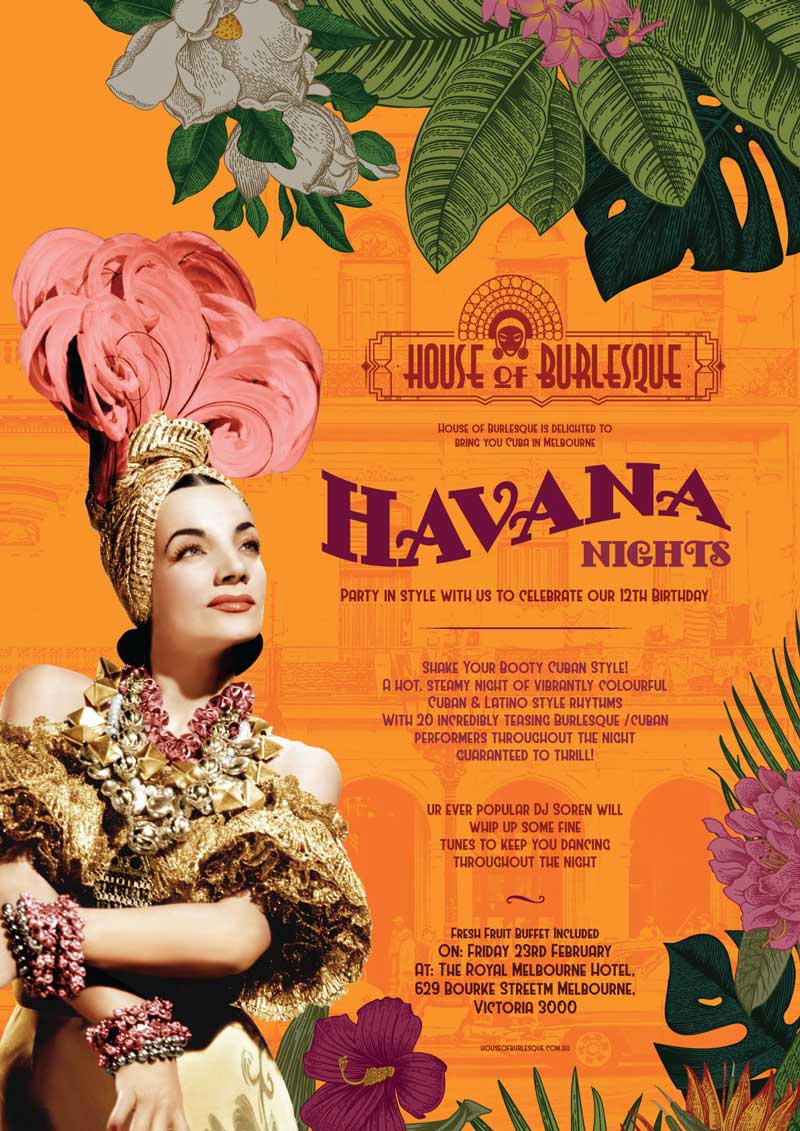 Our exotic cuban latin headliners
Jimena Arenas
Juan Carlos Ospina Sanches
Anthony Martinez
Burlesque head liners
Pink Minx
Gazelle
Adam Adam (Dear Bobby )
Our starlets for the night
Prim Holland
Sophia Blackburn
Claire McCarthy
Katrina Matthews
Bonnie peat
Angela Edwards
And many more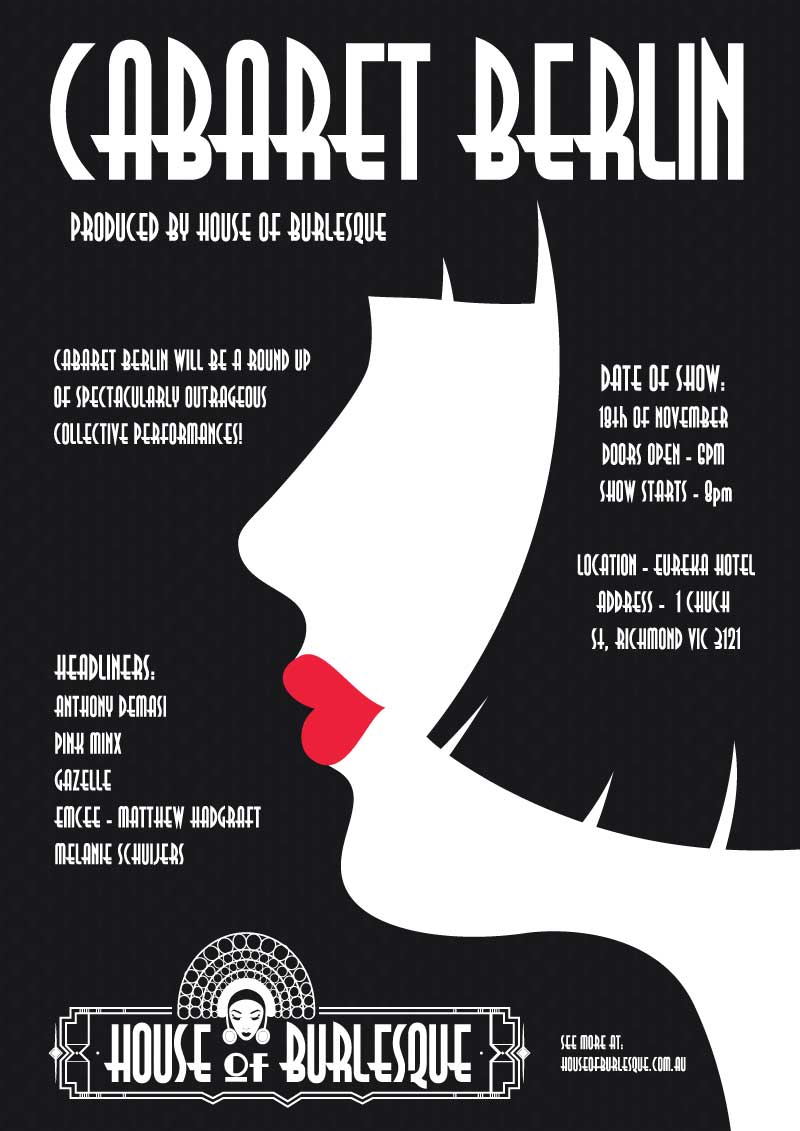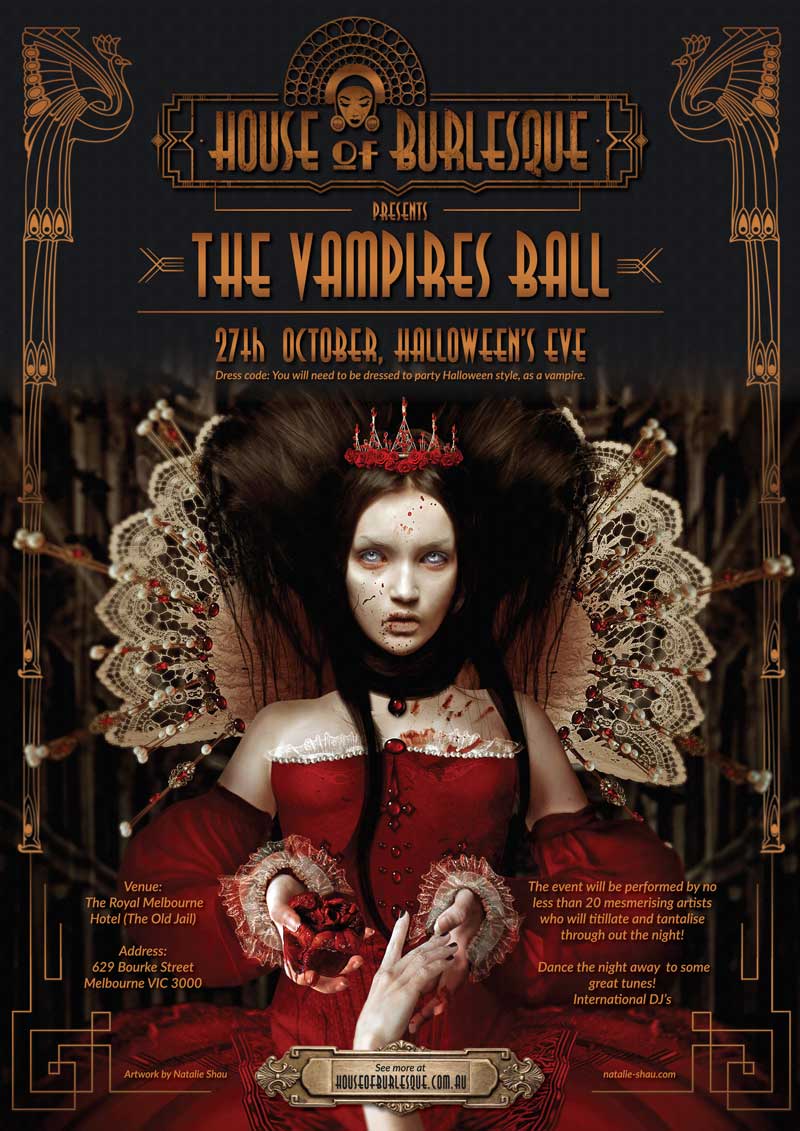 Melbourne's Beloved NYE Burlesque Event Organisers & More
December 31st is the most widely-celebrated evening of the entire year, and if you're hosting a party, you'll need the right entertainment to ensure it goes off with a bang! At House of Burlesque, our event organisers are here to create something special that perfectly suits your needs in Melbourne, bringing your guests a veritable burlesque wonderland that they will remember for a lifetime.
Organising any type of party is difficult enough, let alone one to ring in the new year – from arranging catering that works with different dietary requirements to taking care of guest lists and everything else involved, it can be a very stressful experience. We're here to shorten your to-do list by providing the very best NYE burlesque show for your Melbourne event and guarantee you'll be nothing less than impressed with the dancing and entertainment we deliver.
HOUSE OF BURLESQUE EVENTS

Our burlesque services stretch across all types of events
As well as catering for NYE events in Melbourne, our burlesque shows and other services can work with any number of different parties and celebrations.
If your BFF is soon to be married and you've been given the responsibility of arranging their 'final farewell', we can help make the night one they'll love. We have a range of hen's night and buck's party packages available, all at different price points and suitable for various budgets.
However, if you can't find something that's perfect for what you have planned, chat with us and we'd be happy to prepare a tailored solution just for you.
Book our burlesque dancers today
Would you like to work with our burlesque event organisers to build a unique package for your event, or are you ready to reserve a time and date?
Simply phone us directly on 0410 805 878 or send us an email and we'll be in touch with a response ASAP. Be sure to book our services well in advance to avoid disappointment!