The Best Classy Burlesque Hen's Night Ideas in Melbourne
Boredom is not in our vocabulary! Our birthday parties, girl's evenings and classy burlesque hen's nights in Melbourne are a great idea, tailored exclusively for you and your friends.
The basics include 2 hours with House of Burlesque, which includes your host and instructor, Minsky Malone, who will guide you through activities that you and your guests will surely enjoy.
This booking must be fully paid prior to the event minimum of 12 girls.
Book Now
A burlesque class for your classy hen's night or any other event
Full participation class in Melbourne, designed for women of all ages and fitness levels. Come ready to shake and shimmy as Minsky teaches the basics of the tease.
Game Time – we've designed fun games and activities that bring out your inner goddess. Show your friends your hip swinging abilities during the Hula Hoop contest. Or tantalize your fan dancing.
Social Time – we also give you time to mingle with your guests and enjoy our space.
Minimum 12 ladies, and must be paid in full before the event.

PARTY PACKAGE #1 $59 PER PERSON
Our most popular package, bring your own refreshments.
All activities listed above. Bring your own drinks, snacks and paper goods
(plates, silverware, ice, napkins etc.).
Min. 12 girls, to be fully paid before the function.

PARTY PACKAGE #2 $85 PER PERSON
Our deluxe package. All activities listed above. Bring your own
refreshments as stated in Party Package #1. In addition, each guest will receive an Art of Tease Pack, which includes, gloves, pasties and stockings. Iced Tea will be served upon guest arrival courtesy of House of Burlesque.
Booking to be fully paid before function, and min. 12 ladies.

PARTY PACKAGE #3 $210 PER PERSON
3 HOUR HIGH TEA BURLESQUE CLASS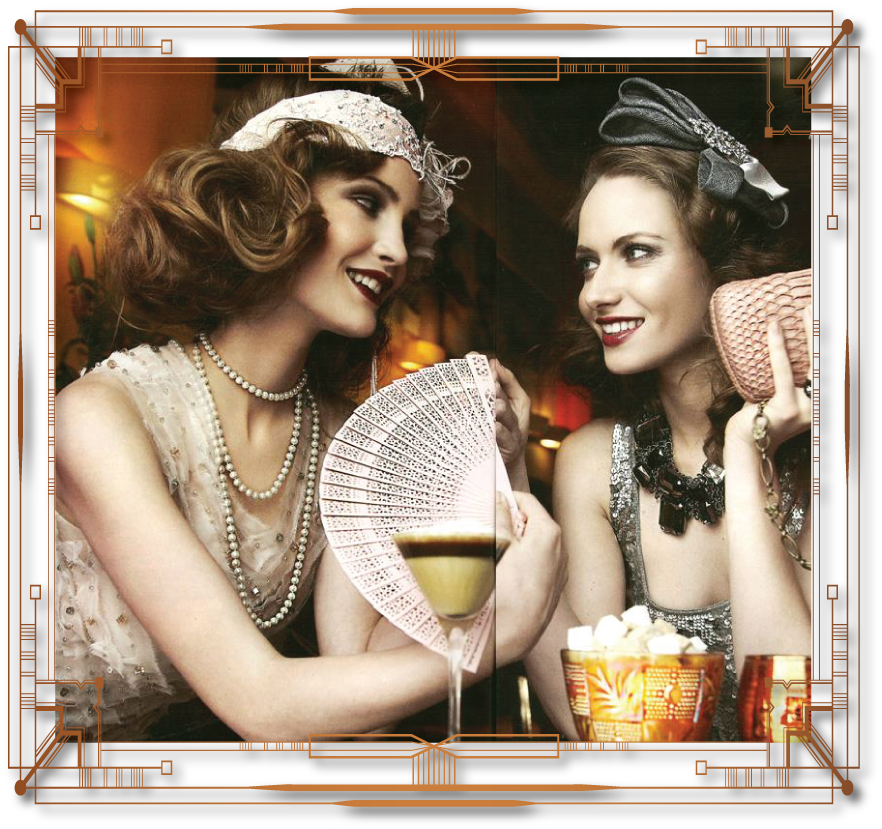 HIGHLIGHTS
Learn the fundamentals of the burlesque fan dance and the art of tease –
Great for hen's nights, birthday parties and general girl's nights out. release your inhibitions!
Gluten free Cake, Vegan, Scones with a variety of other cakes, French jams and Cream Selection of Teas. And of cause a classy hens party favourite berry Punch
To be paid in full beforehand and minimum 12 ladies attending.

PARTY PACKAGE #4 $450 PER PERSON
Our platinum package
We have a wonderful Sunday afternoon planned for you and your guests!!
You will be pampered like a model. Start with professional hair, makeup and styling before you sit with our photographer.
Each participant will receive a minimum of 1½ hours of our model treatment, a CD with up to 30 photos from the shoot, snacks, and French vanilla and rose iced tea.
Guest of honour fees (such as the bride if it's a burlesque hen's night) are complimentary when you book your party of 12 or more guests. We will also present her with complimentary burlesque stockings.
All reservations require a $100 non-refundable deposit. The balance is due at the time of the party. A minimum of 12 attendees is required for package options. Can't come to us? We can come to you! Contact us for pricing, availability, event and venue coordination.