In the Vintage Burlesque 12 week course you will learn the essentials of classic vintage styled Burlesque taught by two Burlesque performers and experienced teachers Minsky Malone and Pink Minx. By combining two different teachers you learn different styles complimenting each other. Pink Minx who has a vast background in dance guides you through the vintage style of Burlesque dancing, adding to the classes Minsky shares her 20 years experience teaching you the sensual side of classic Burlesque.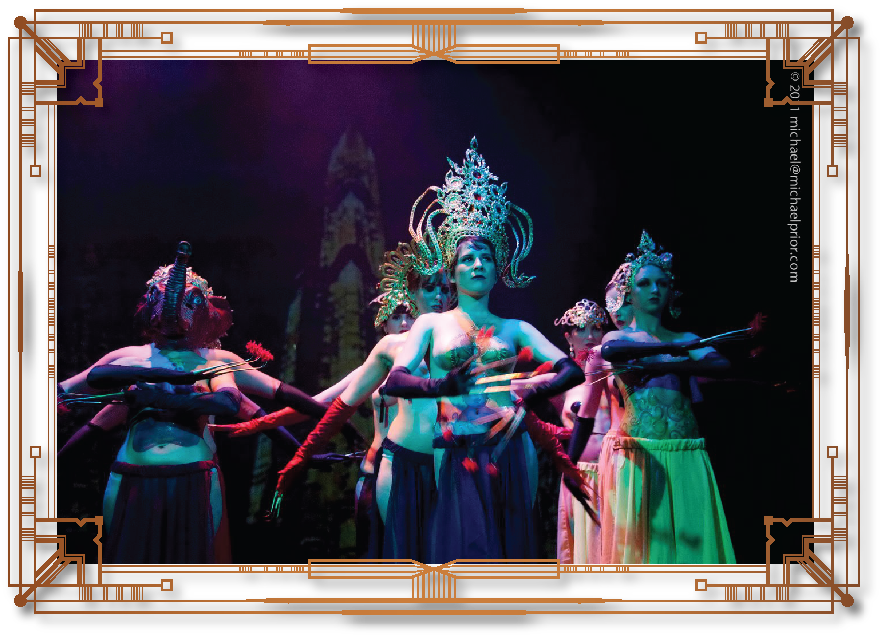 You will learn:
Chair Dancing skills – How to use your props and surrounding to your advantage.
Bump'n'Grind – Traditional Bump'n'Grind moves.
How to captivate your audience, whether for public shows or private.
Lyrical Burlesque – How to tell your story through movement and music.
For all Students wanting to do the 12th week course leading up to performance night these are the things you will receive a fantastic saving of $450.
Hair in which normally cost $120 you get this free of charge, House of Burlesque pays for this
Makeup usually cost $90. You only pay $30
Photos of the performance night which would normally cost $250. You get this free of charge, House of Burlesque pays for this
$20 voucher off your next 4 week course
Enrolling in our Classes is easy.
Simply, pay the class fee via the PayPal link on this page.
A receipt is emailed to you immediately and you are guaranteed a spot in the class or you can just pay upon arrival.
If you need to reschedule the class, you may do so at no charge.
Simply email us at – info@houseofburlesque.com.au
We have private lessons and group lessons.
Private lessons start at $75 per hour.
12 week group course fee is $300 ($25 per class)
You can pay on a monthly basis or in full.
Classes run on one day per week for one hour .
Please call to book your place – 0410 805 878